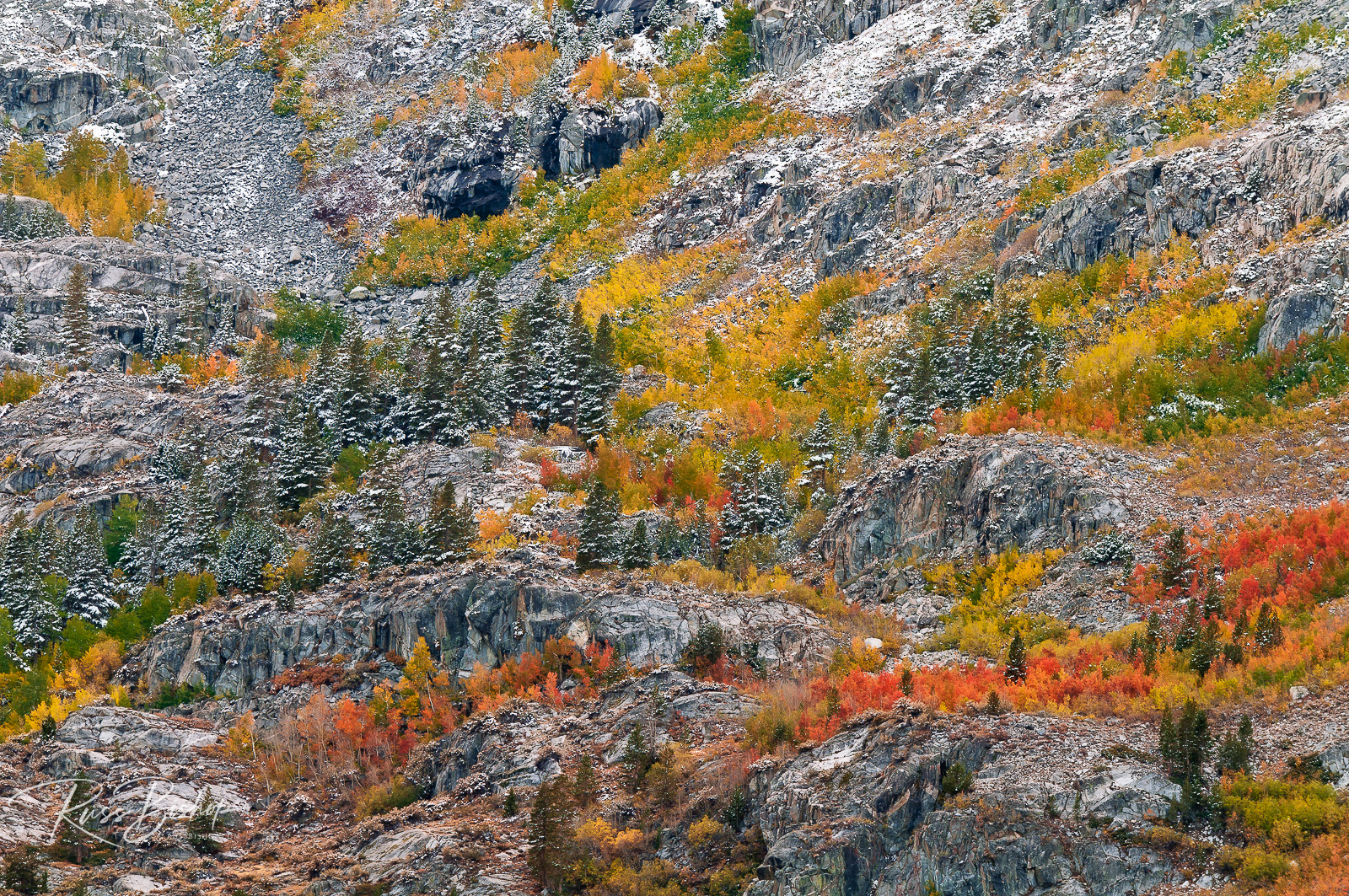 Fifty-six years ago on September 3rd, 1964 President Lyndon Johnson signed the Wilderness Act into law preserving over 9 million acres of wilderness – a place where people could experience nature with minimal impact on the environment and wildlife. Since then Congress has added more than 100 million acres of wilderness area creating a natural legacy for future generations, and a sanctuary to recharge our creative and spiritual batteries apart from today's fast-paced urban world.
The legislation established the National Wilderness Preservation System, which recognizes wilderness as "an area where the Earth and its community of life are untrammeled by man, where man himself is a visitor who does not remain." Unlike the National Parks, there is no management plan for traffic flow, employee housing or curio shops because there is simply no need. It is truly wild – nature in all its unprocessed beauty.
In this sense the two compliment each other nicely. Where the National Parks serve to protect iconic landforms and historic sites that might otherwise be subject to erosion, vandalism or overuse, wilderness areas often lack the spectacular formations which draw the masses and are instantly recognizable, but provide instead a subtle beauty and remote quality that begs for exploration and contemplation.
Ansel Adams spent the better part of his life working to preserve wilderness through his photographs and tireless appeals to Congress, and his images continue to define the power that nature has in our lives. I feel fortunate to be able to share my own view of the natural world through photography, but more importantly I'm glad those who came before me had the foresight and courage to preserve these special places where we can find renewal and experience our planet in its original untouched form.
"In wilderness I sense the miracle of life, and behind it our scientific accomplishments fade to trivia."  – Charles A. Lindbergh
©Russ Bishop/All Rights Reserved