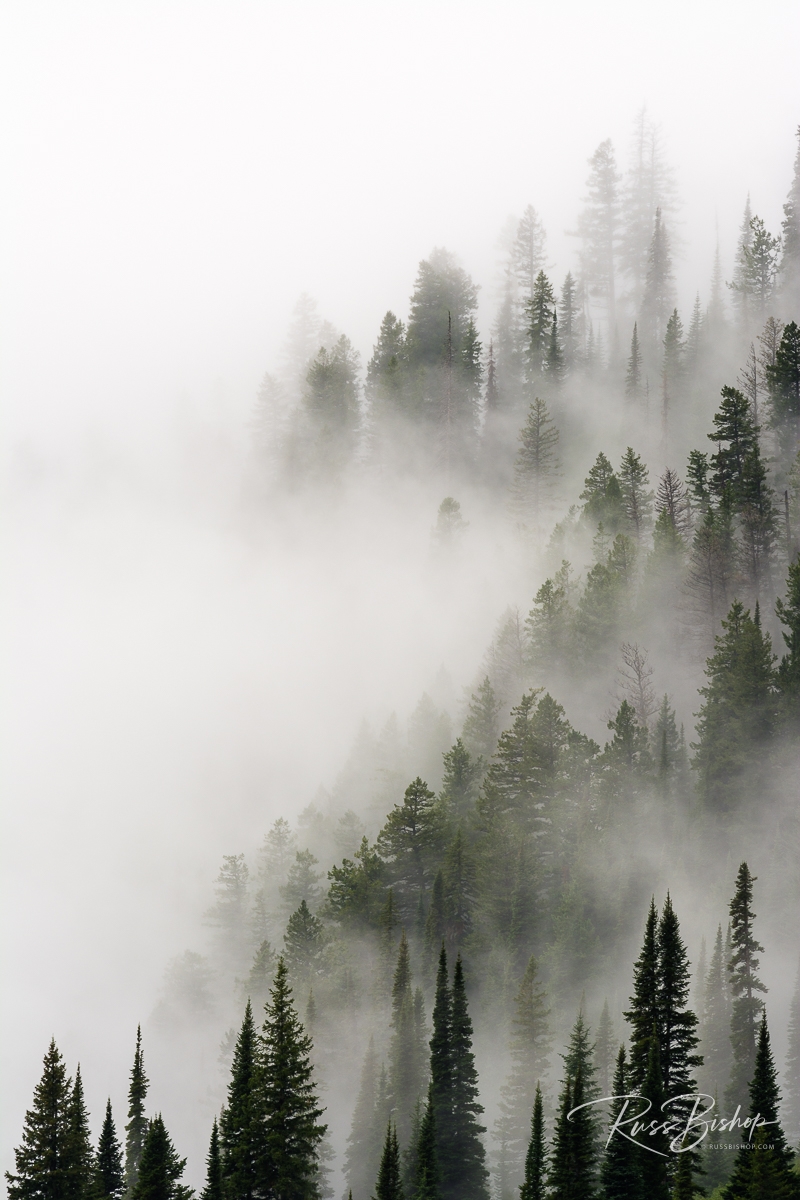 Beyond Technology – Creating Images with Heart
In today's mobile world of social media and online everything we are exposed to more daily imagery than at any previous time in history. As a result, our visual sensitivity is developing at a rapid rate along with the need to mentally process these images in a timely manner.
Much the same way we have a hard time watching the dated animation from old sci-fi movies,  it's easy to become more critical of what we like (and Like on Facebook). And with all of the various processing techniques (HDR, focus stacking, exposure blending to name a few) it's also easy to be lulled into sensory overload from this highly polished visual world. But whatever technology may hold for the future, one thing will never change and that's the need to create an emotional response with our images.
A technically perfect image may have the wow factor of a Hollywood blockbuster, but perfection does not necessarily create heart – and that's really what photography is all about. Regardless of the subject matter, lens used or processing applied, convey the mood and emotion in your images through lighting, weather or technique and your photography will always rise above the crowd.
"Don't shoot what it looks like. Shoot what it feels like."   -David Alan Harvey
©Russ Bishop/All Rights Reserved