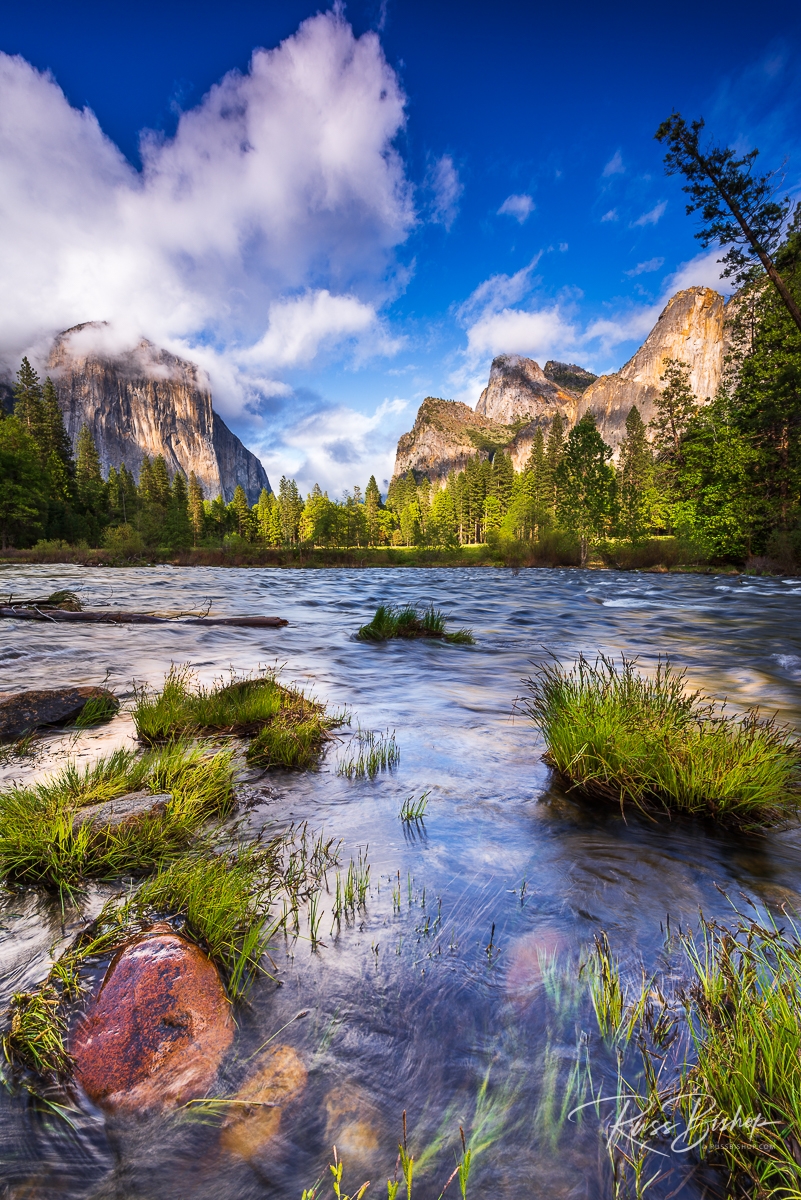 June 30th marks the 158th Anniversary of the Yosemite Grant Act. Authorized by Congress and signed by President Abraham Lincoln in 1864, it was the humble beginnings that established Yosemite Valley and the Mariposa Grove as the first protected wilderness in the country. It also created California's first State Park, and ultimately led to the creation of America's National Park System.
In the years that followed, the tireless efforts of conservationist John Muir persuaded the government to protect the surrounding land as well and on October 1, 1890 Yosemite National Park was born. Never one to miss an opportunity to share the beauty and magic of his beloved home in the Sierra, Muir's eloquent words convinced President Theodore Roosevelt and the state authorities to include Yosemite Valley and Mariposa Grove within the boundaries of Yosemite National Park and in 1906 it was signed into law.
2022 is the 105th anniversary of the National Park Service, which now includes 423 individual parks covering more than 85 million acres in all 50 states.  The National Park Service website along with the Yosemite Conservancy have a wealth of information about the history and preservation of Yosemite.  But there's nothing like sitting on the banks of the Merced River or gazing up at El Capitan to feel the full effect of America's Best Idea.
©Russ Bishop/All Rights Reserved