It's hard to believe another year is coming to a close, but looking back on 2019 I'm filled with gratitude and amazement for the visual opportunities that I've been fortunate to witness.
Over a decade ago Jim Goldstein began this popular project, which has evolved over the years to include numerous friends and colleagues whose work continues to be a source of inspiration.
Here I've selected a few of my favorite images released in the past year. These are not necessarily my best or most popular, but each represents a special moment in time in which the beauty of this amazing world (both natural and man-made) passed before my lens.
Please share and enjoy! And feel free to let me know your thoughts. You can click on any image for a large high quality view, to learn more about it or share individually. I look forward to your selects in the weeks ahead, and wish everyone a wonderful holiday and Happy New Year!
-Russ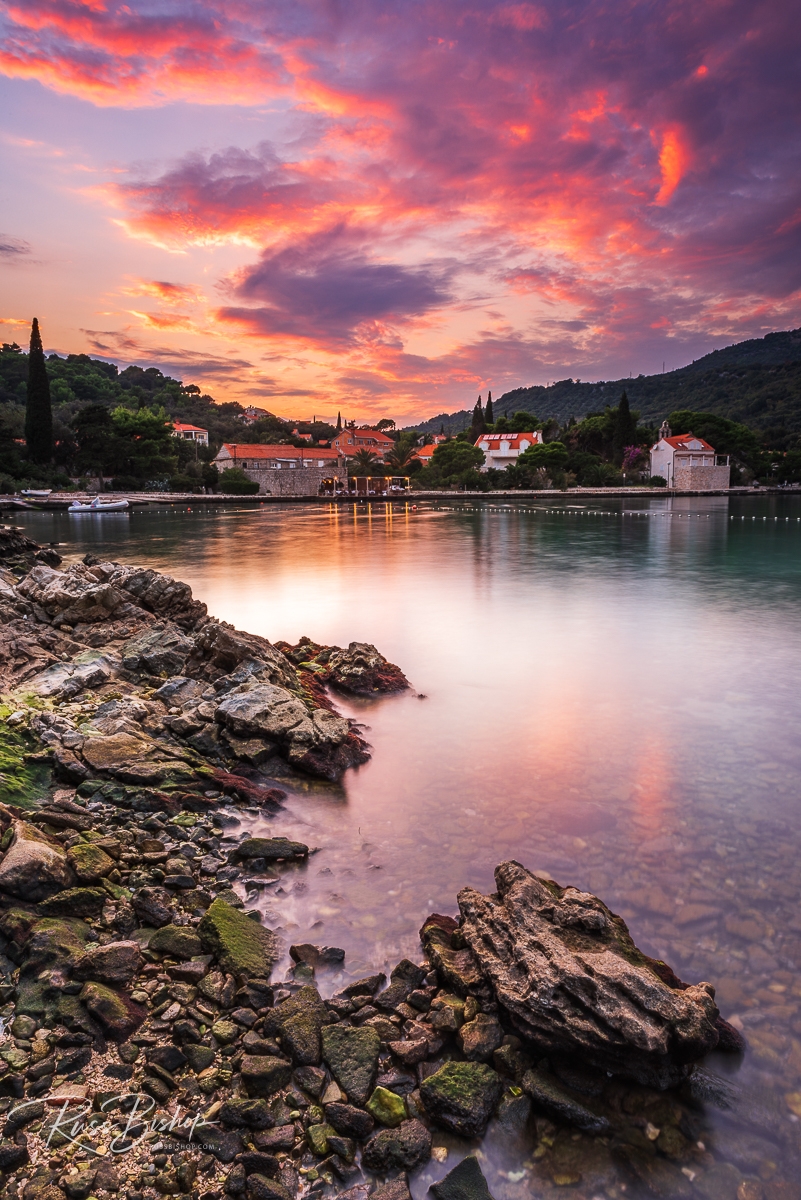 ---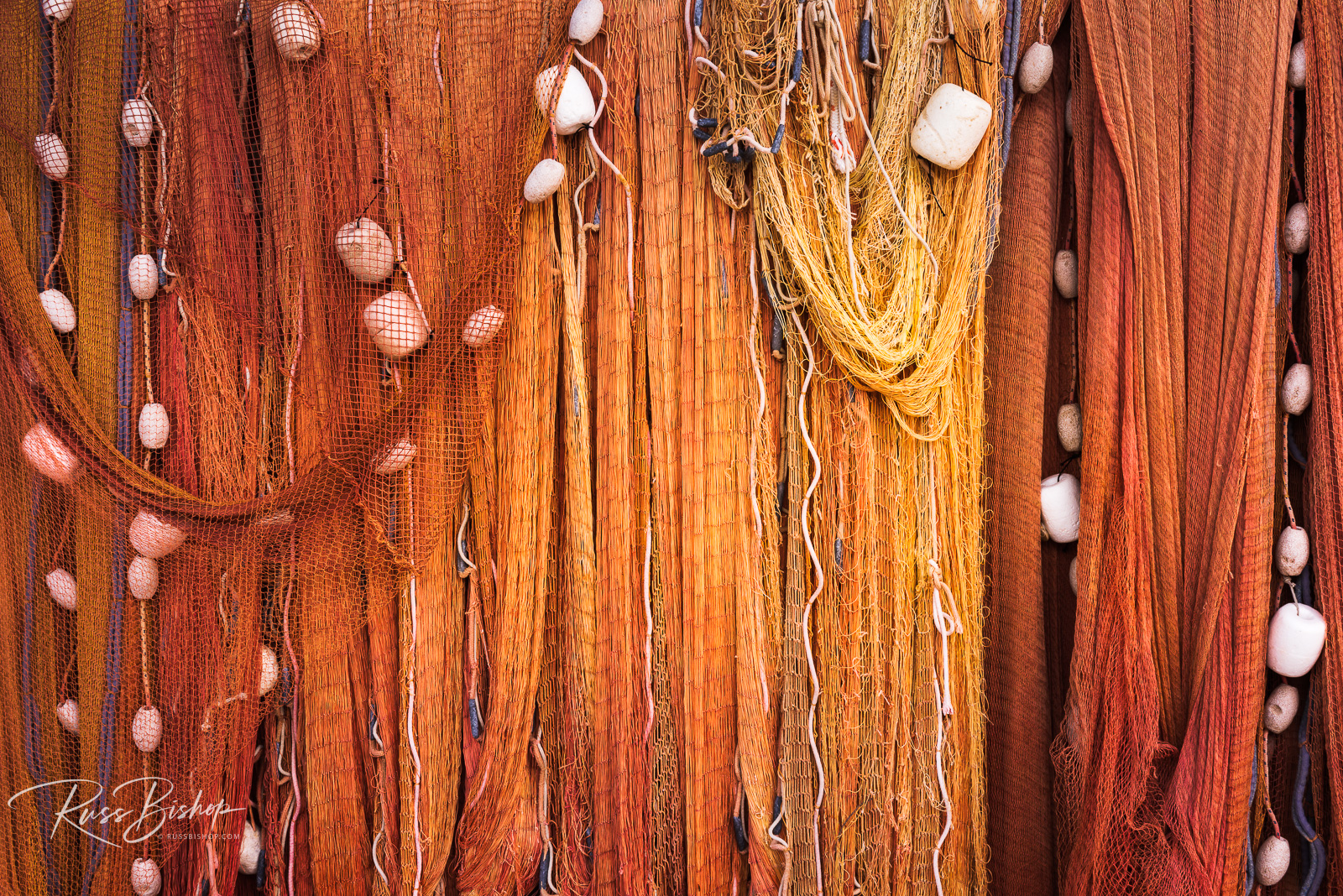 ---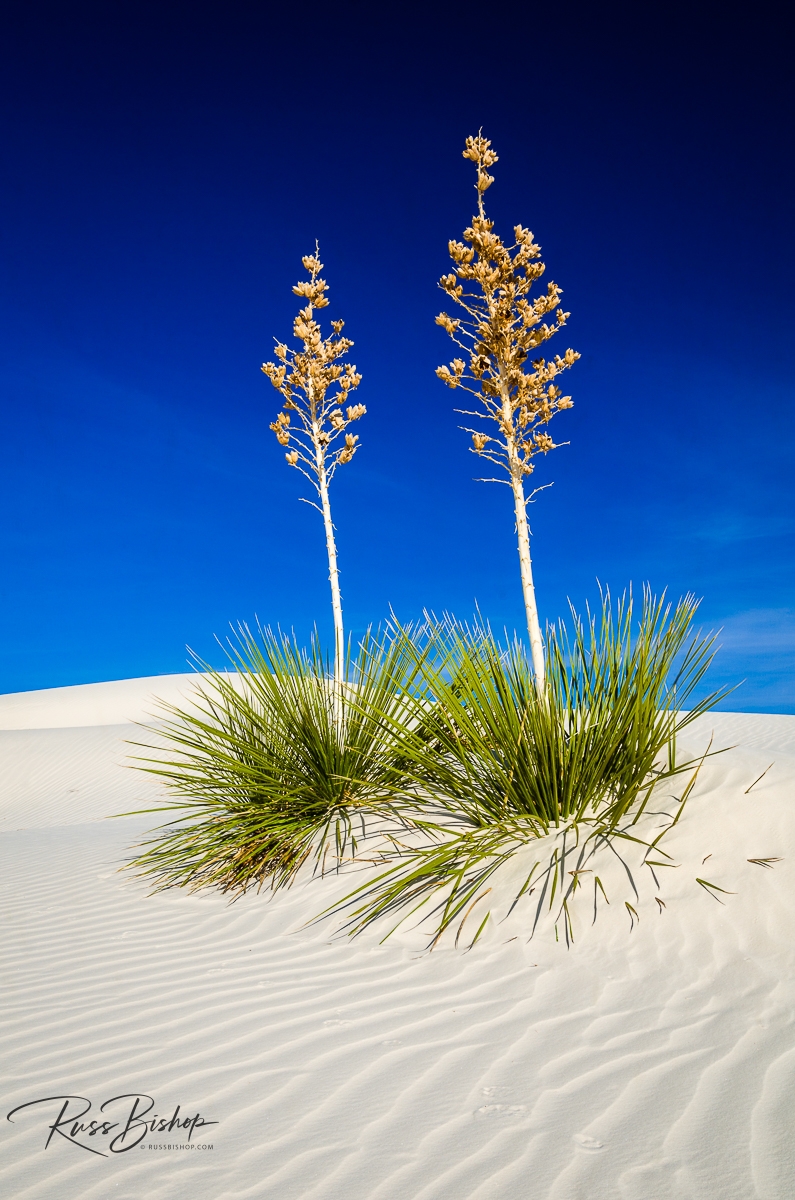 ---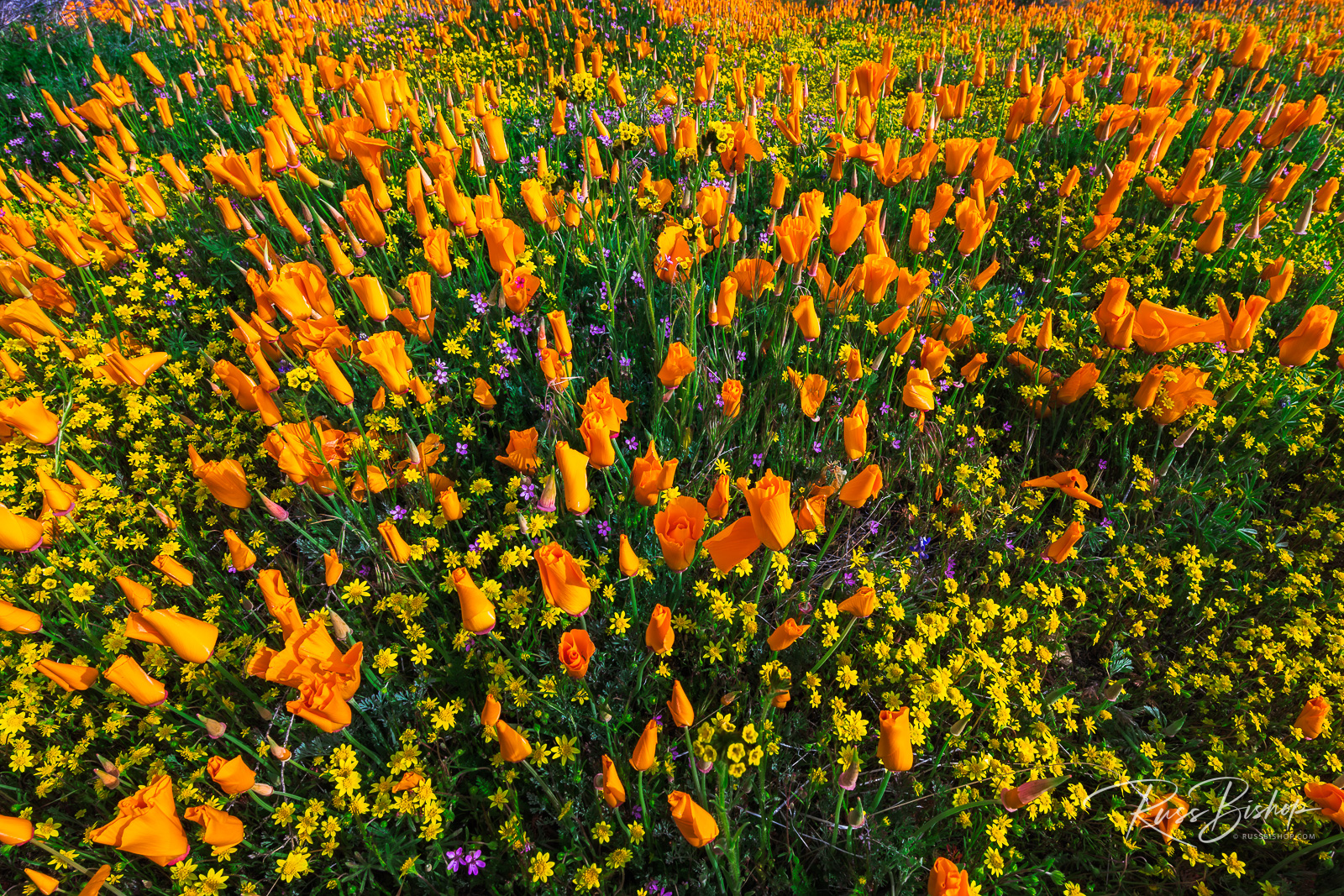 ---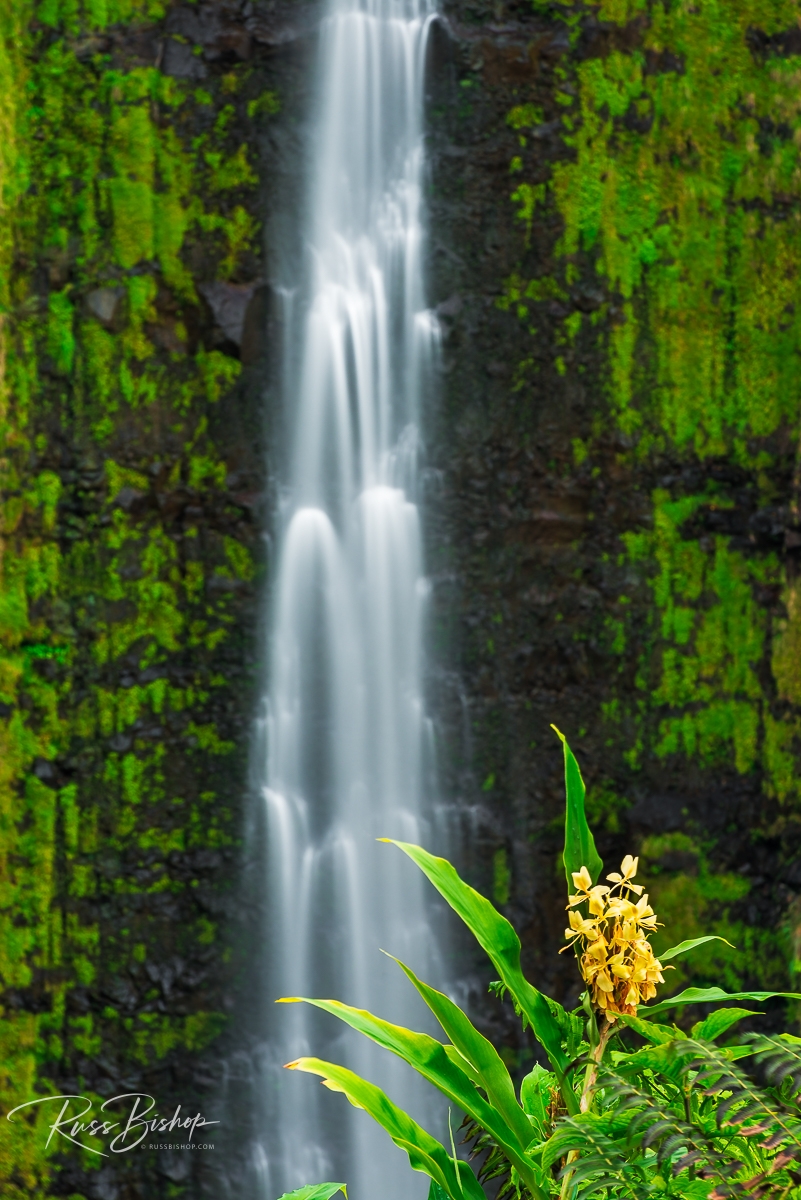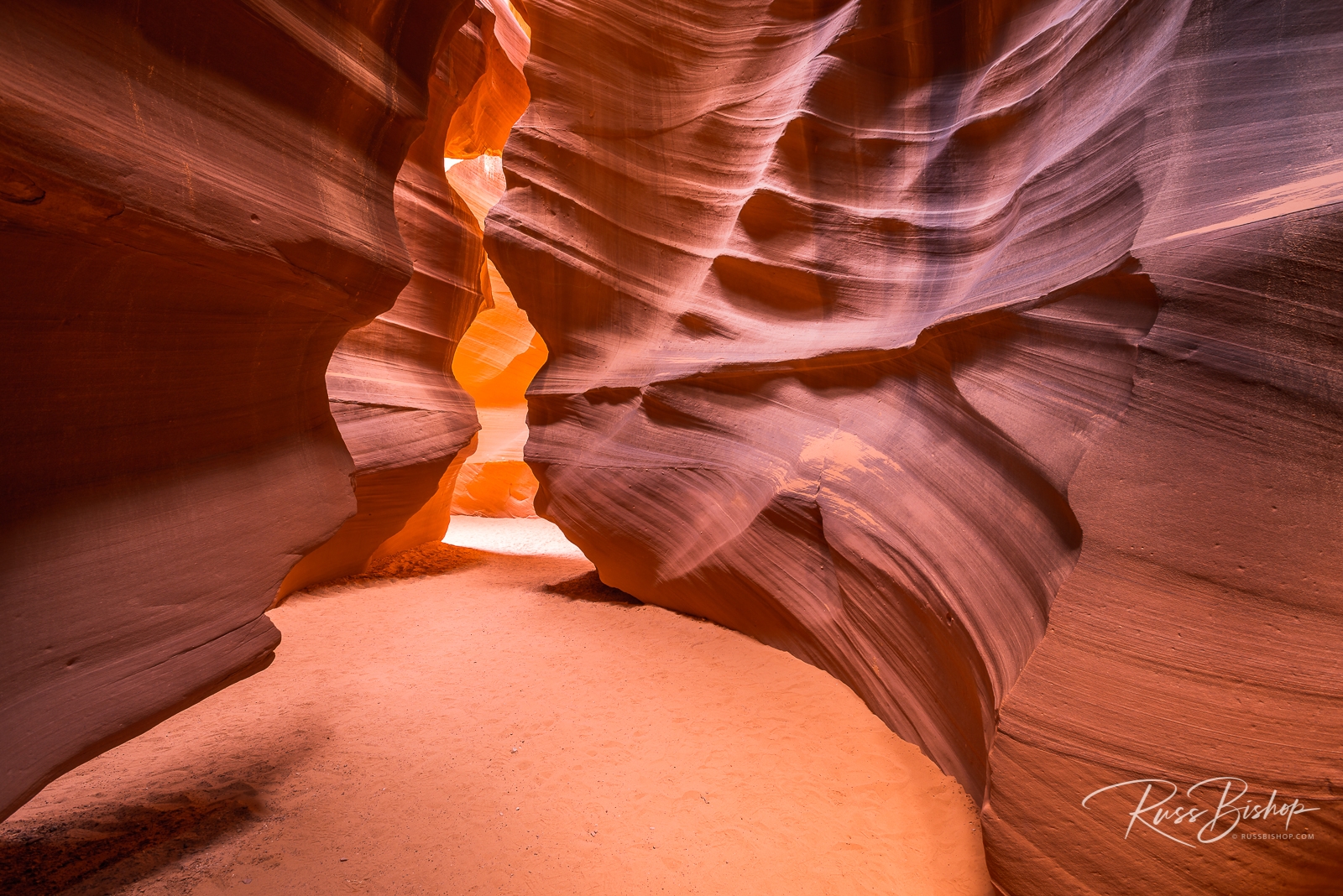 ---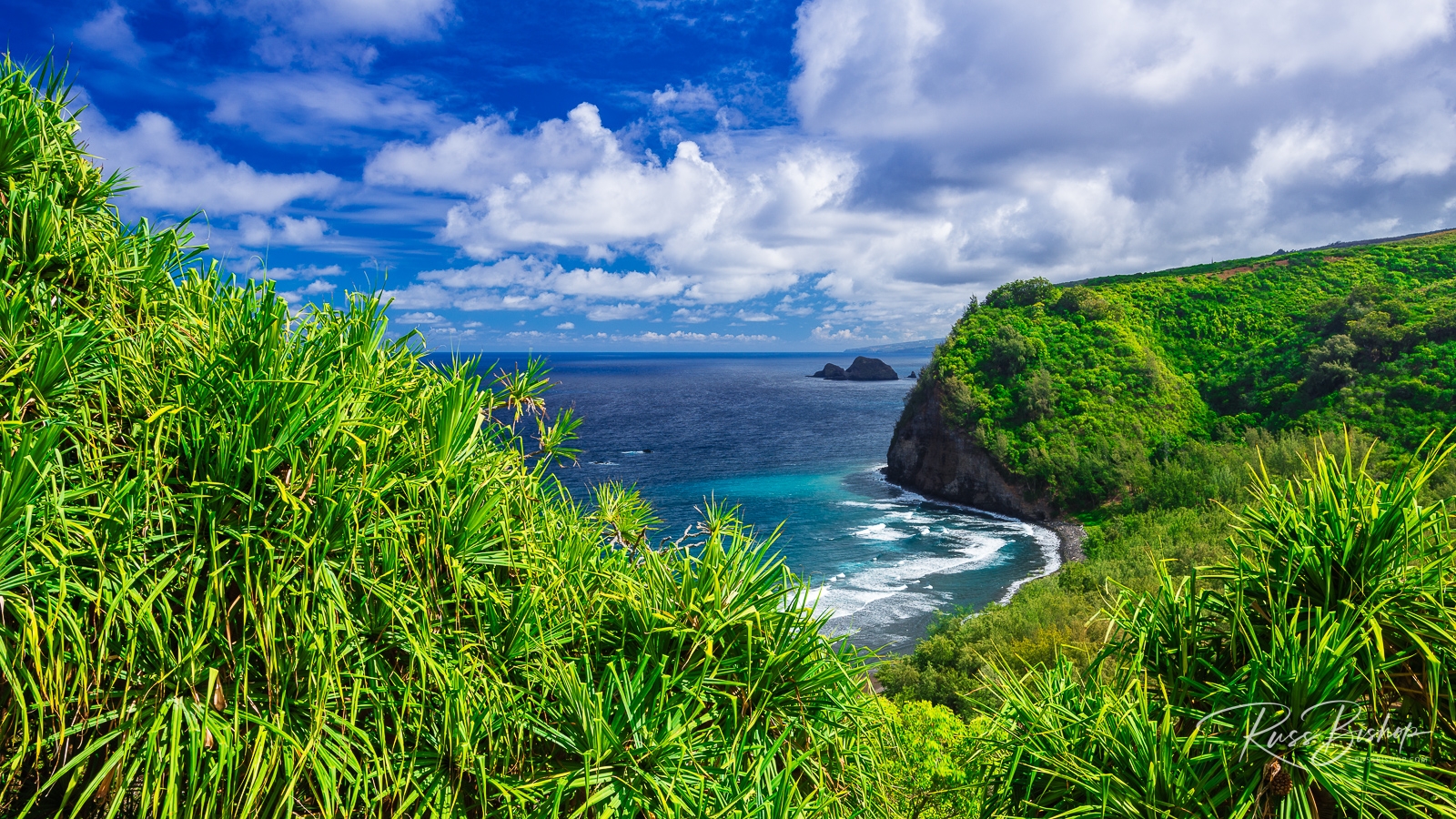 ---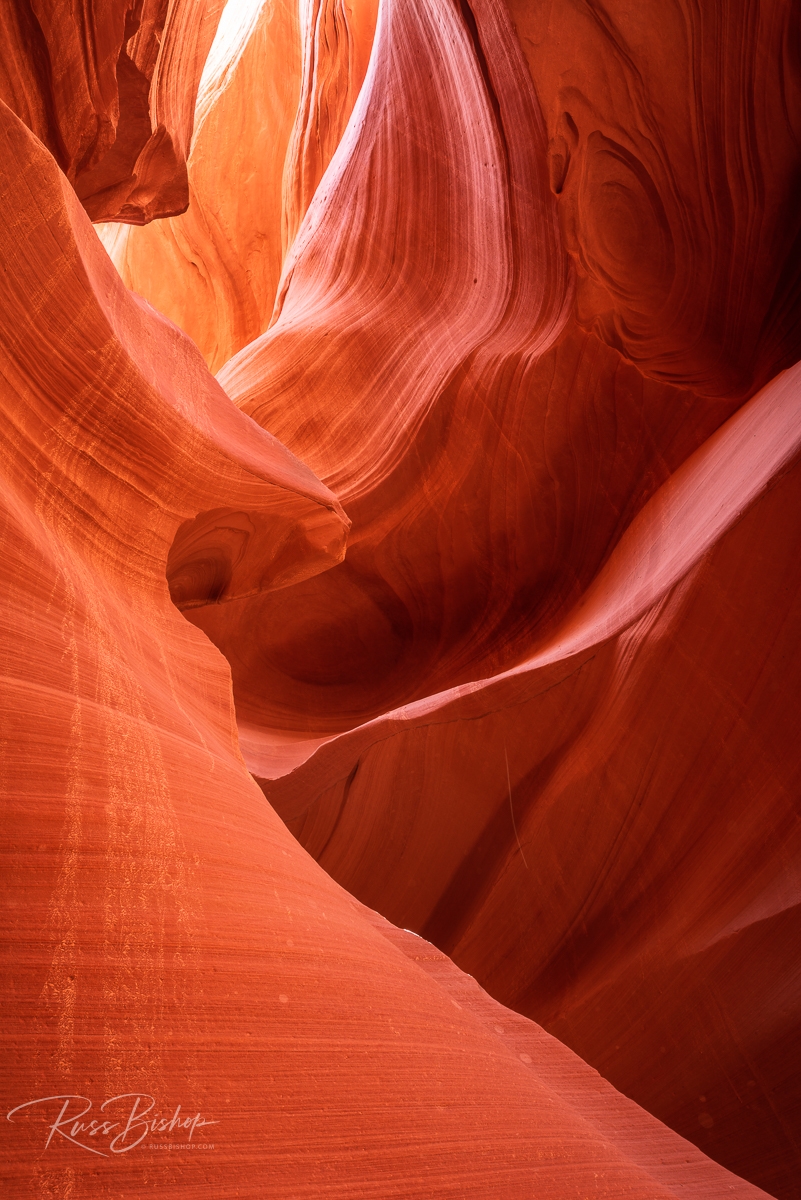 ---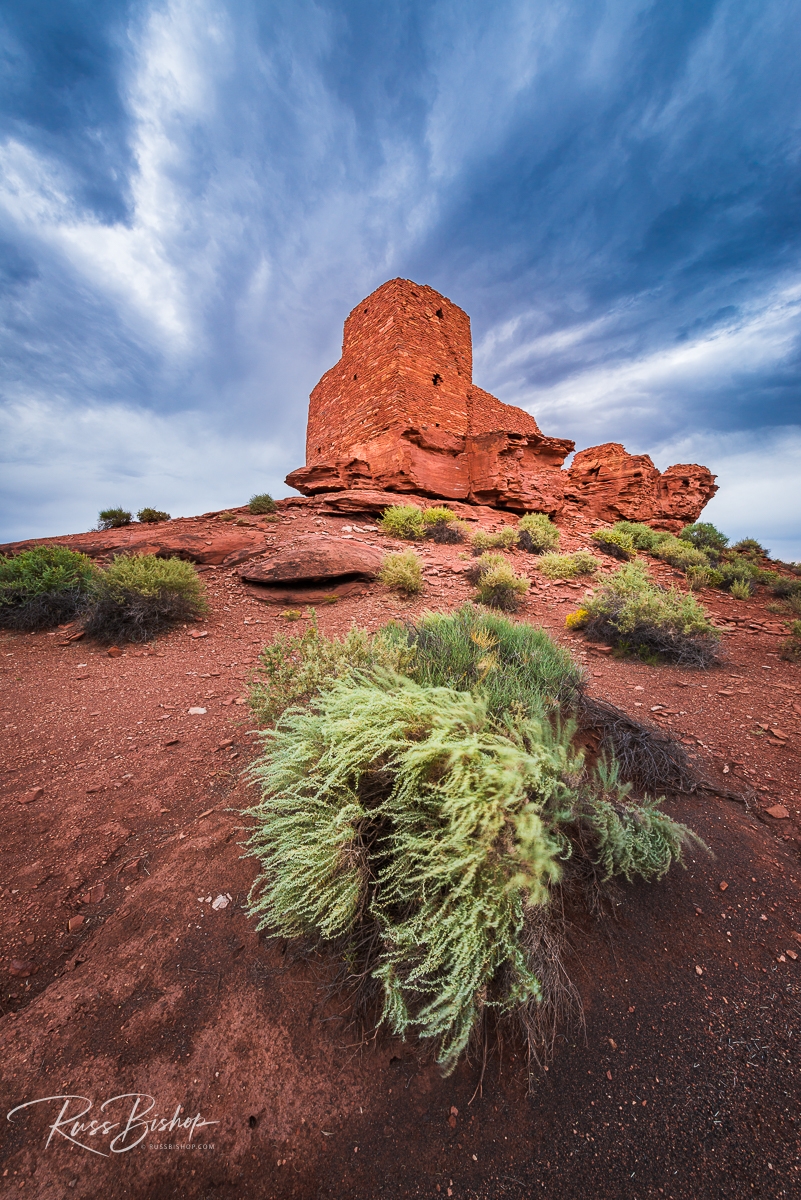 ---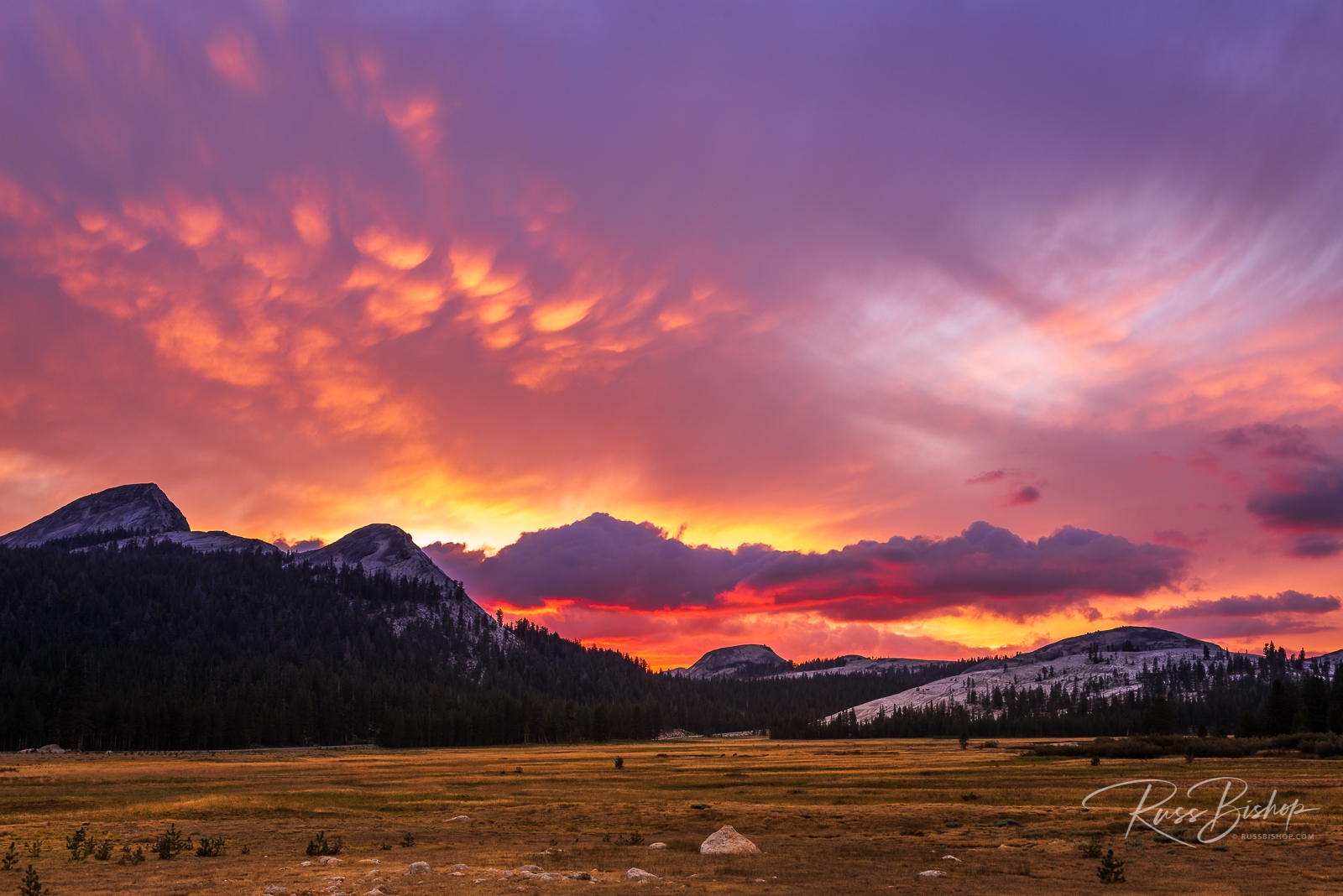 ---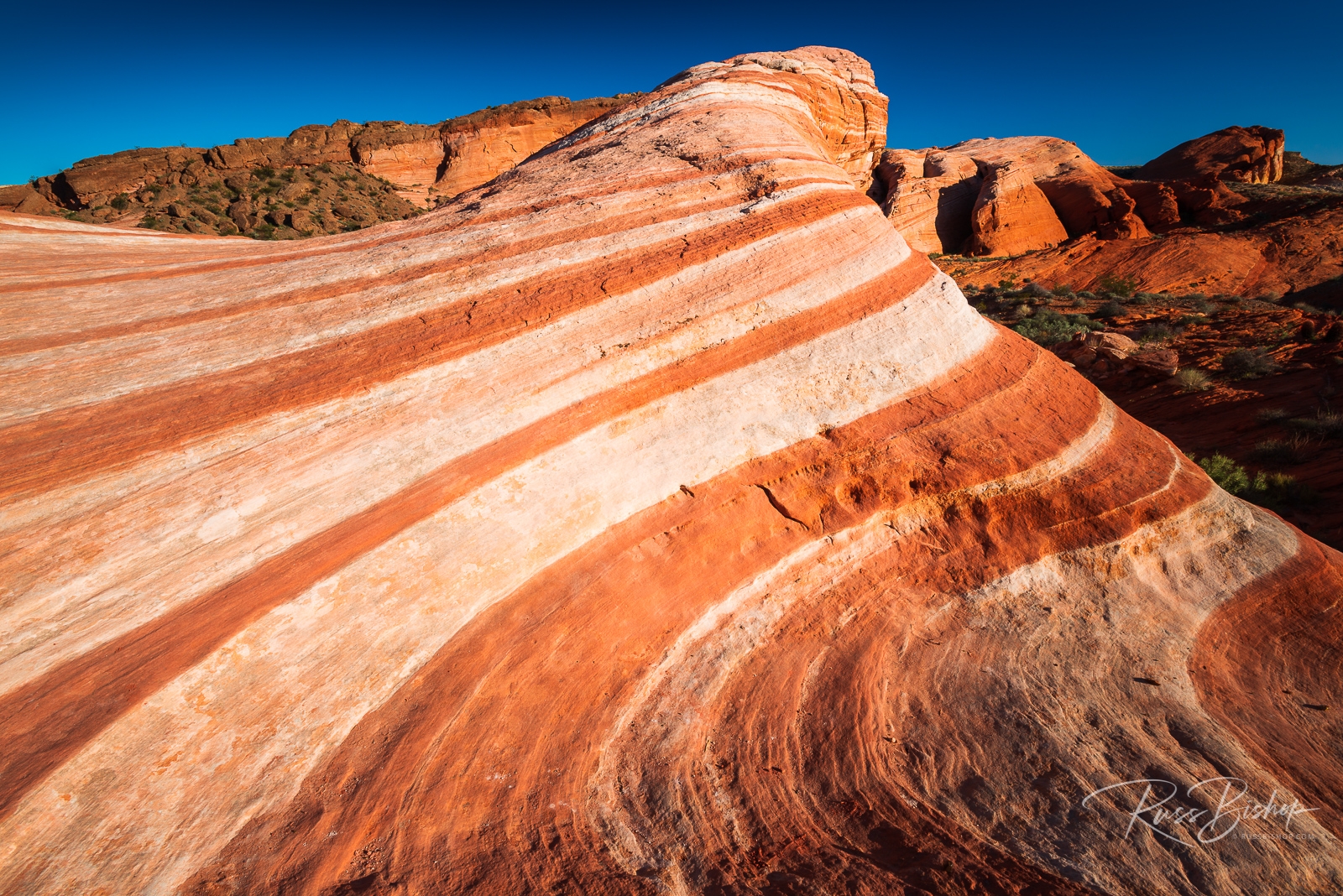 ---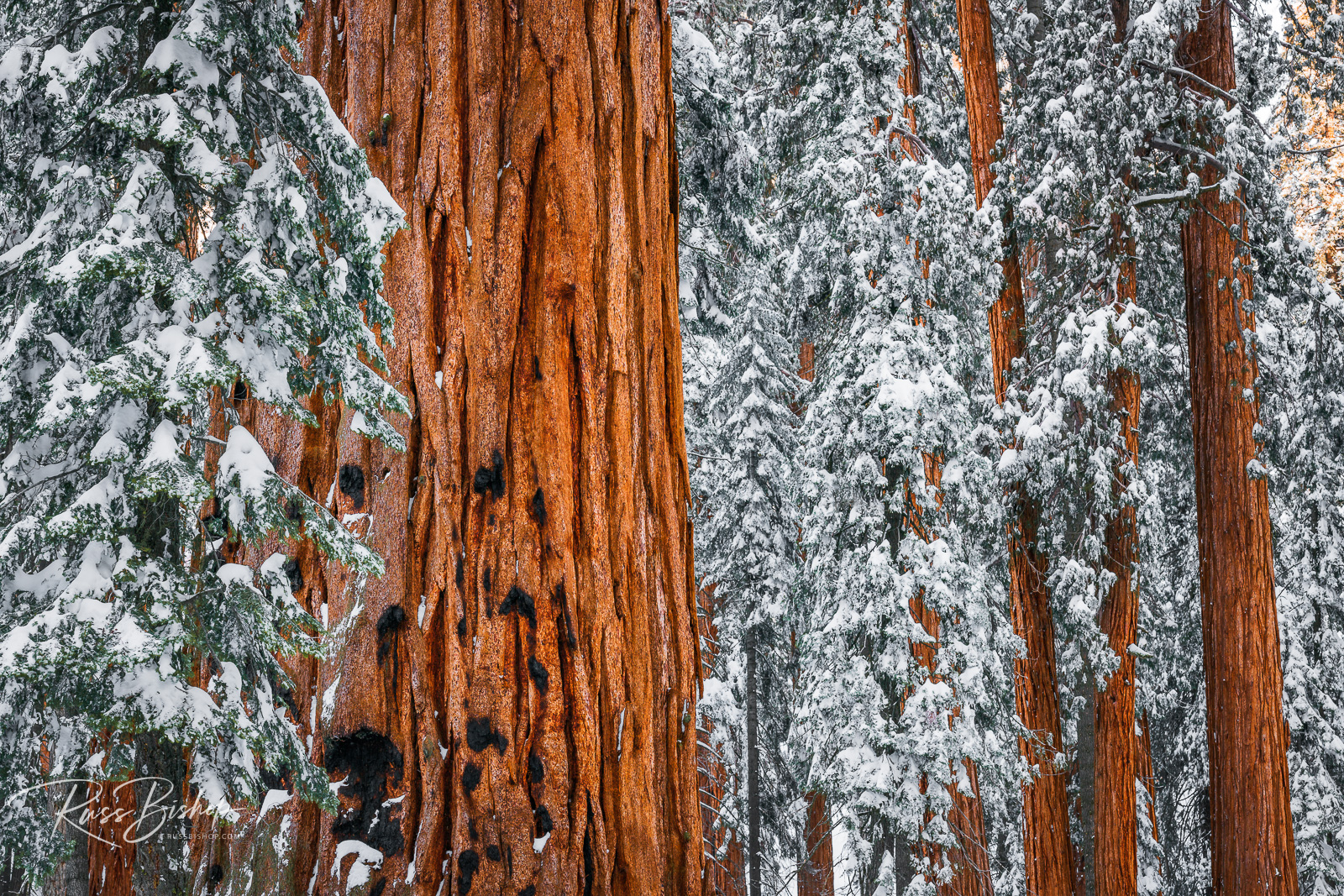 ---
©Russ Bishop/All Rights Reserved