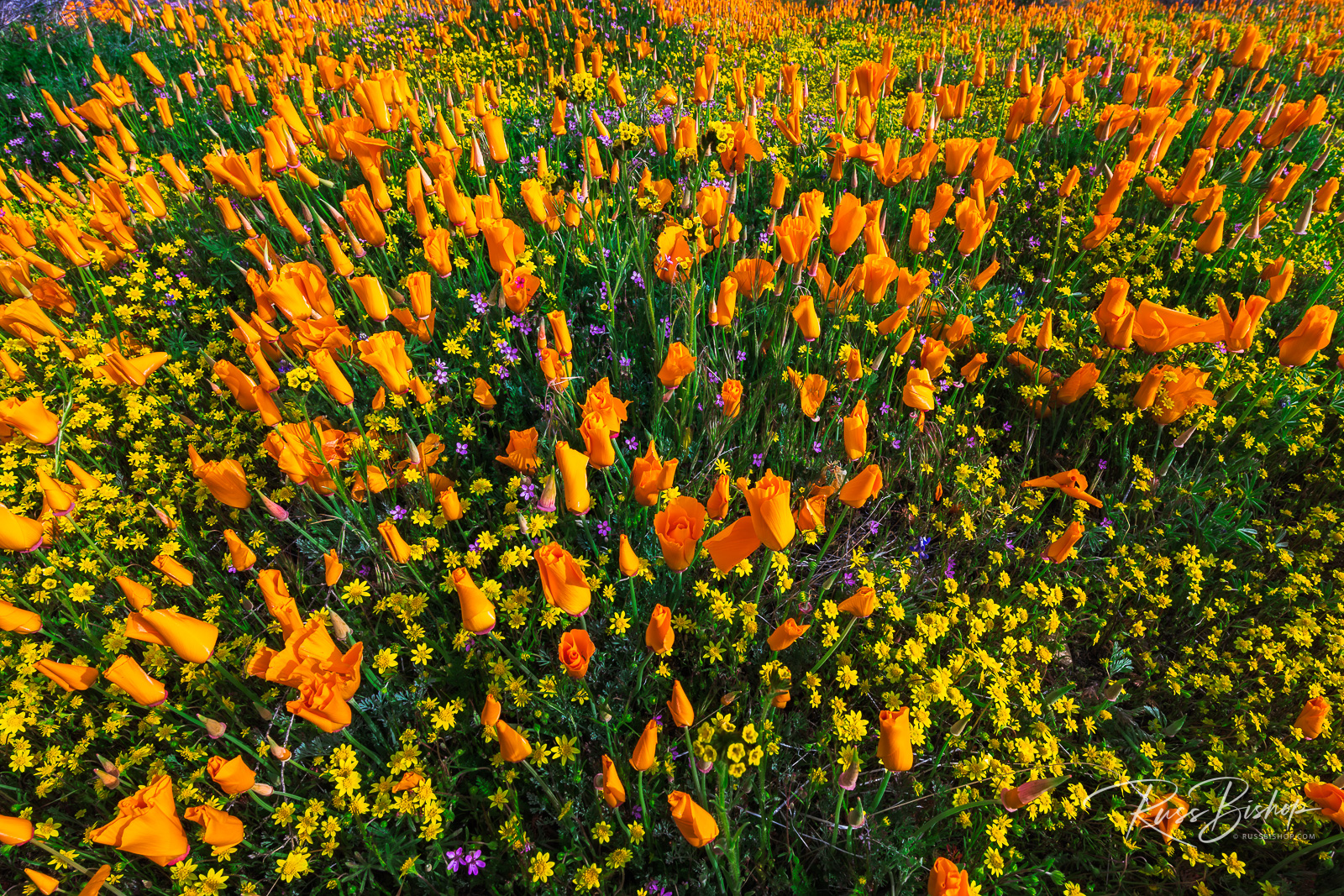 June 15th is Nature Photography Day!
Created in 2006 by NANPA, the North American Nature Photography Association, it promotes the enjoyment of nature photography and spotlights the many ways images of the natural environment have helped to advance the cause of conservation and habitat preservation both locally and internationally.
NANPA's mission is to further the art and science of nature photography as a medium of communication, nature appreciation, and environmental protection. This year marks the 15th anniversary of Nature Photography Day, a great time to celebrate the beauty of nature and share your passion for photography with friends and family.
©Russ Bishop/All Rights Reserved